Utah's largest and most experienced Irish dance school
"We make it our business to bring out the confidence in each dancer. Our classes are based on a quality curriculum, emphasizing fundamentals and technique; engaging and challenging dancers while helping them grow from Beginner to Championships. Come be a part of the Shelley School family!"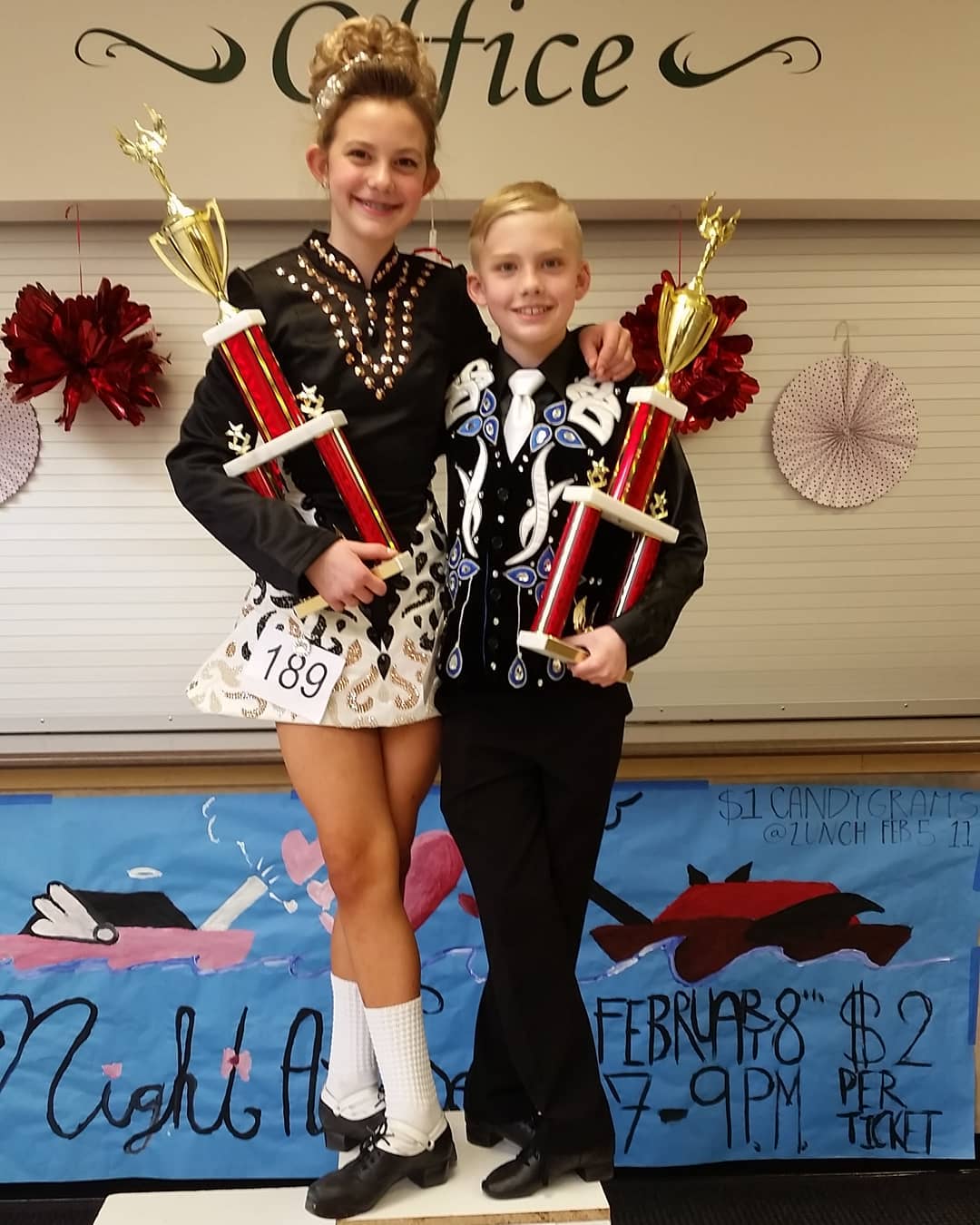 Performances and Competitions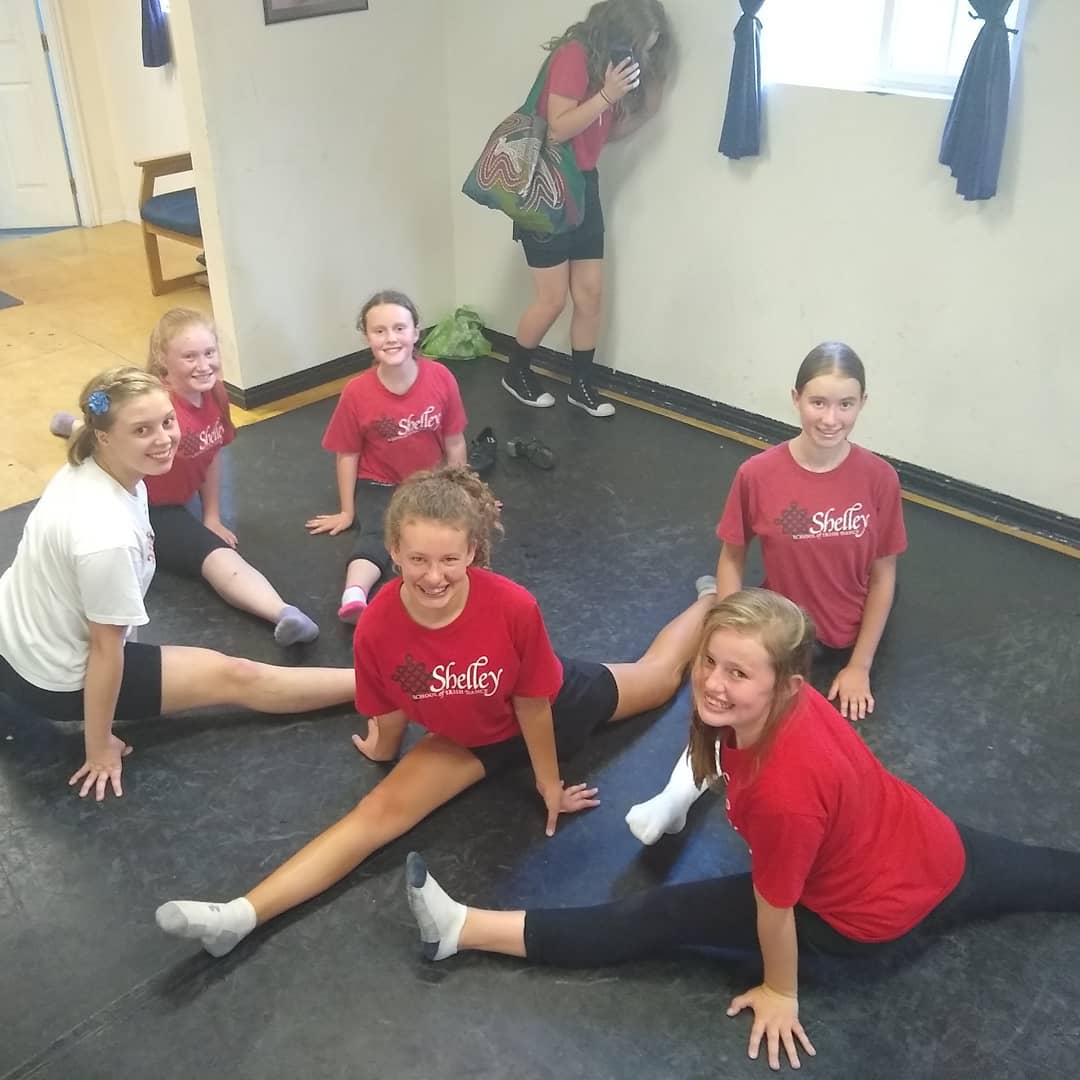 Fun and Supportive Classes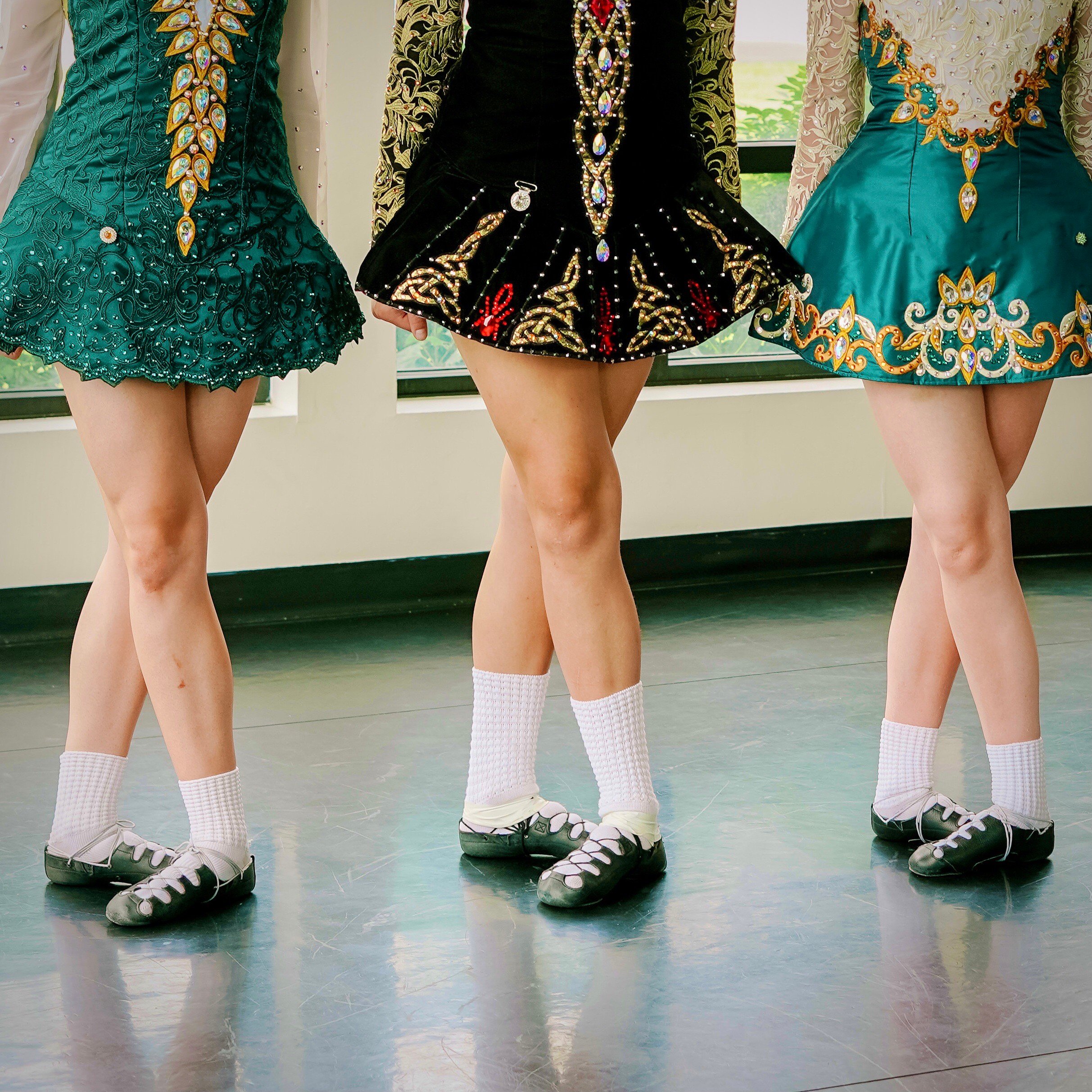 Modest Costumes and Moves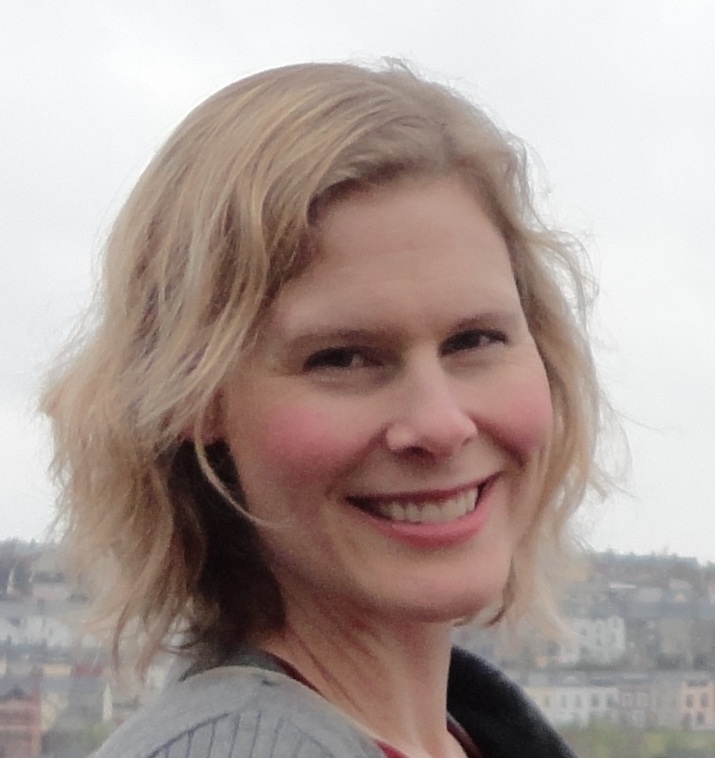 See what parents are saying:
"It was a pleasure to attend your exciting and well-orchestrated recital. Most other dance recitals I've attended had had so much lag time one nearly fell asleep in-between. Your recital never stopped moving. Thanks so much for all you do for our girls."
"What an exciting evening! We really enjoyed the performances and choreography. Being new to the Irish dancing scene, there were a few things I would like to remark upon. First, super costumes... they were modest and that was pleasant! The music was fantastic and classic and I loved that.


Thank you for all of the time and effort you put in to being artistically creative and for your teachers doing the same. It was a fantastic evening, thank you!"
"This school is top-notch and has provided the most amazing learning experience for my daughter. Each instructor is exemplary and completely devoted to lifting each student to their best ability. I will be forever grateful we found Shelley School of Irish Dance."